Our Story
Our Mission: To share the joy of Korean comfort food around the world.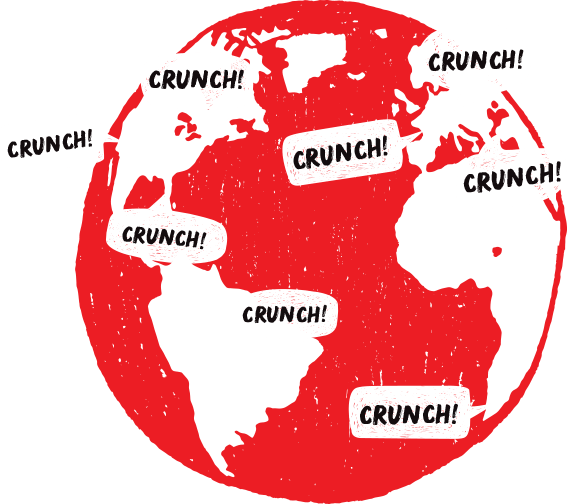 Click here
to see our
international
locations!

The Secret Behind our Korean Fried Chicken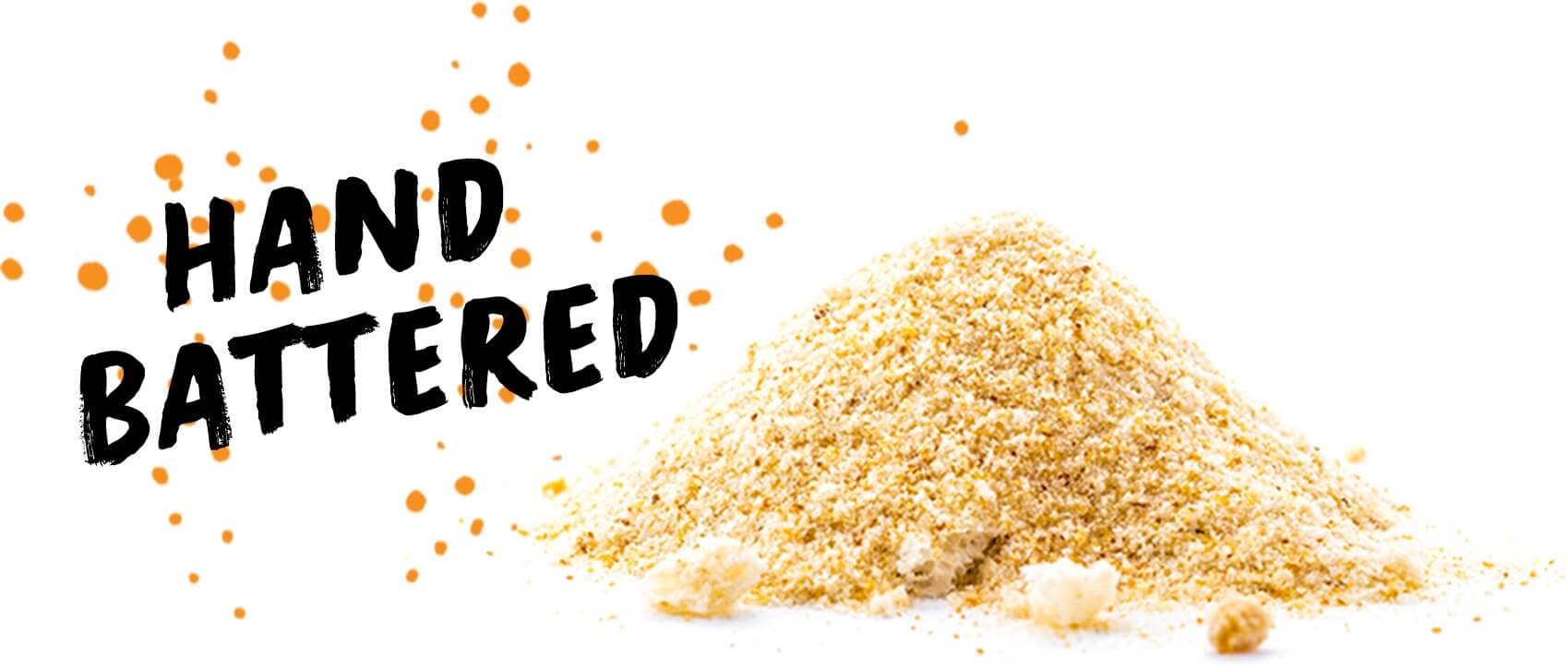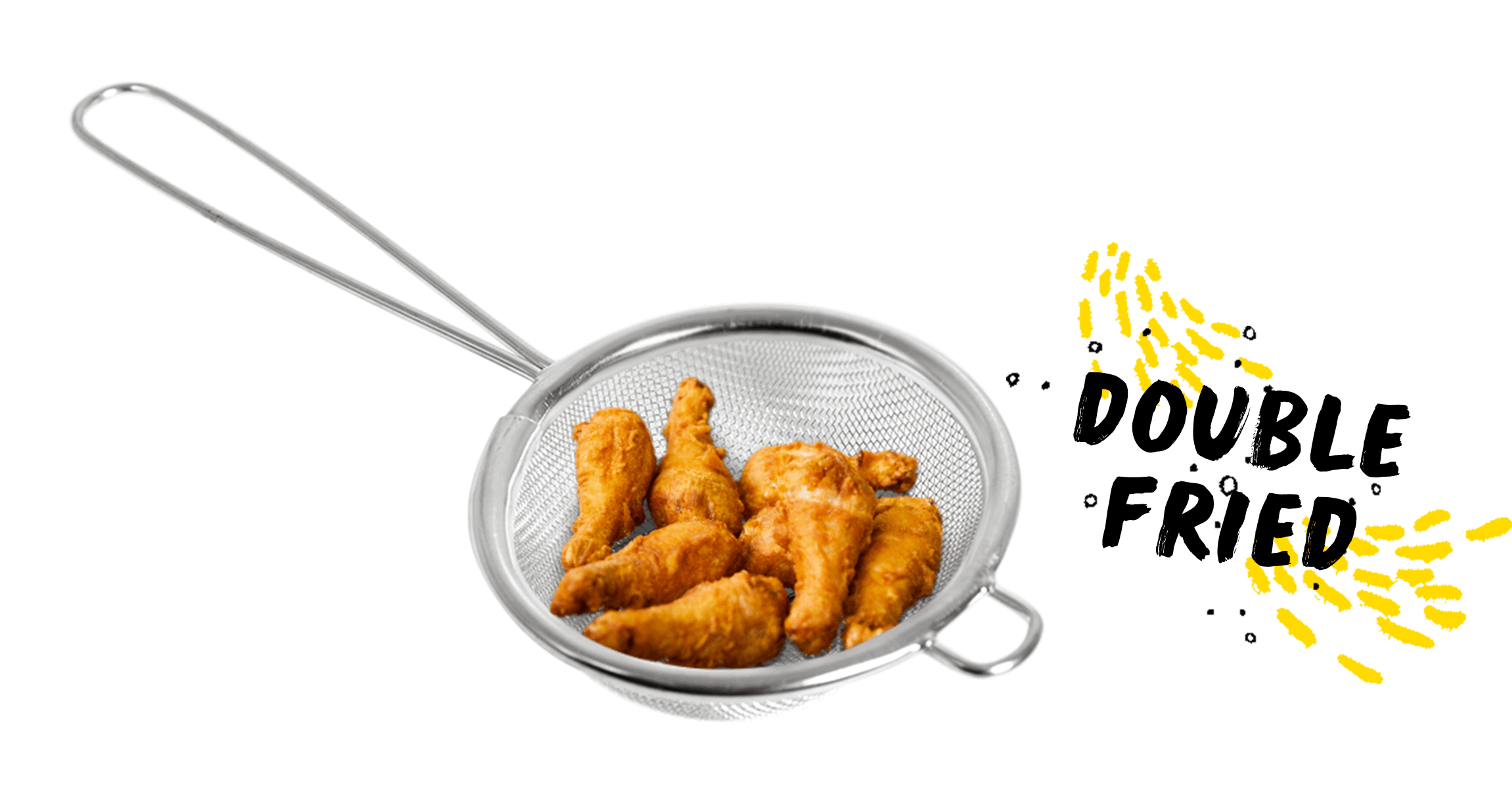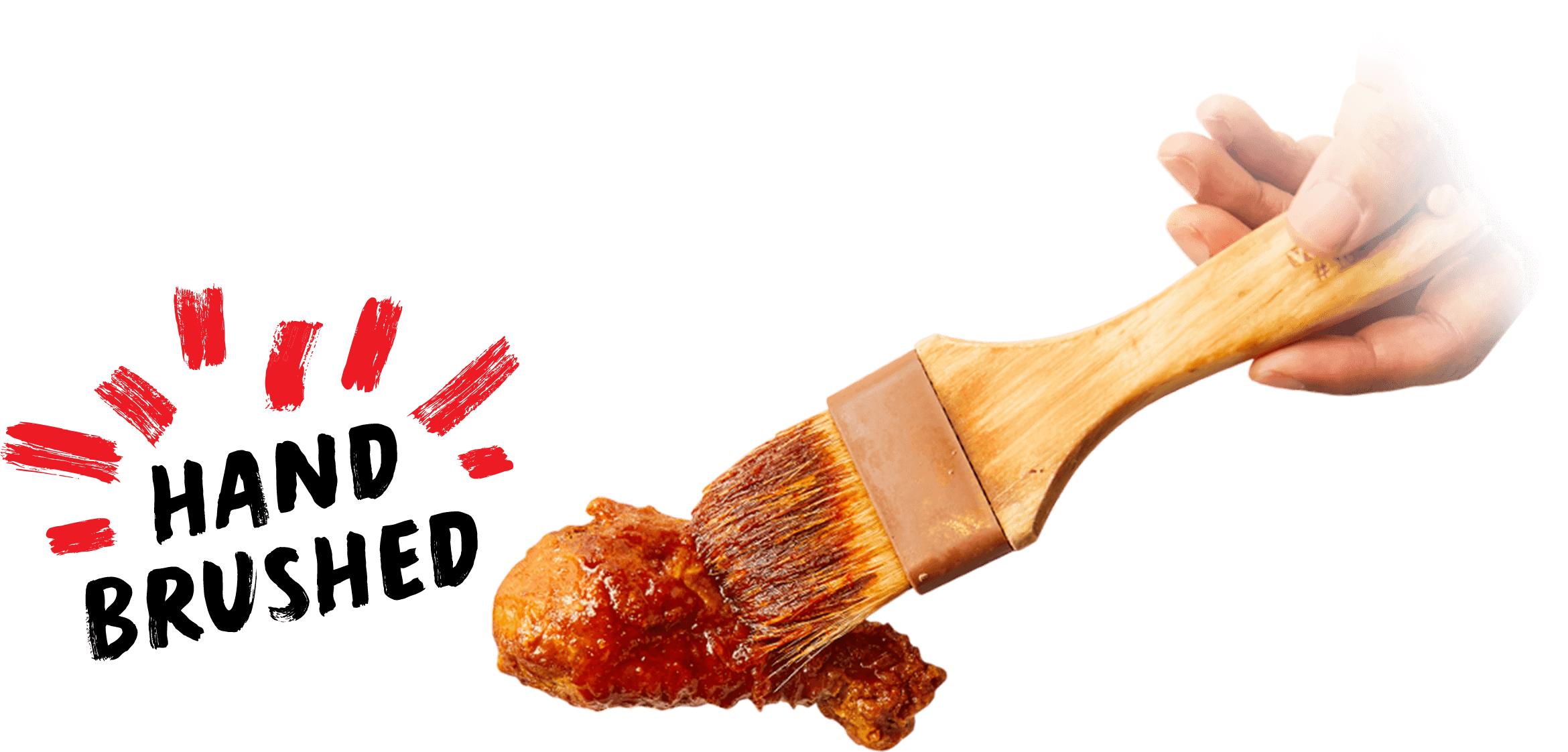 Our chef in South Korea creates recipes for our sauces and all of our Korean comfort foods to share the joy of Bonchon around the world.

They're legit delicious.
Bonchon Chicken is straight mukbang material. Muk-what? Muk-order-up-and-stuff-your-face deliciousness. That's what! So, you in? It's time to